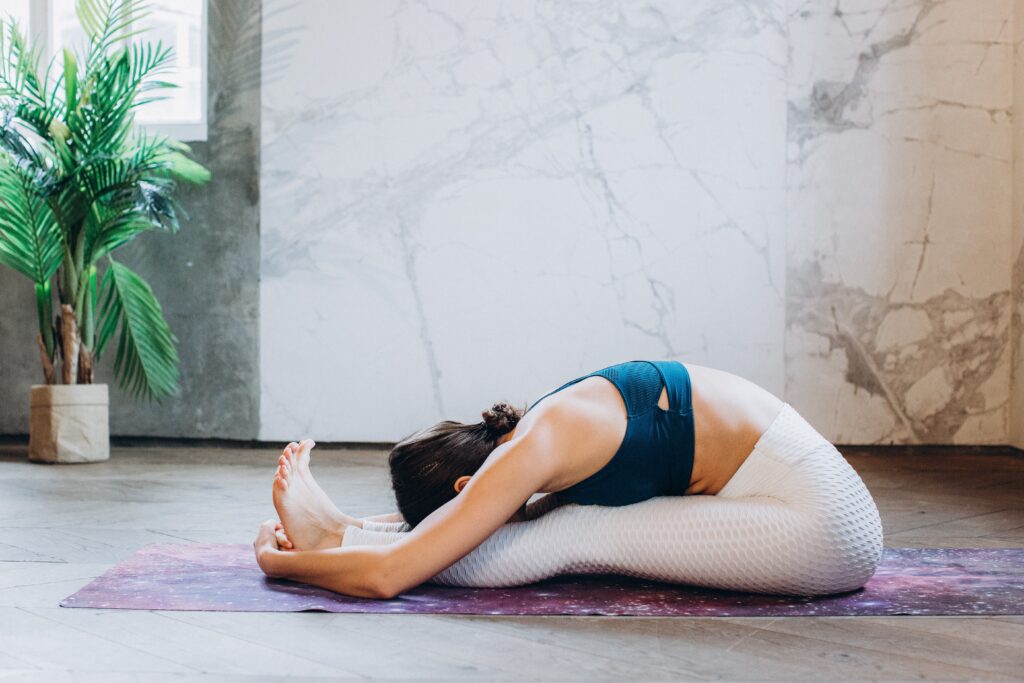 Yoga
Join us every Thursday Evening at 7pm for a beginner Hatha Yoga class. There is no cost nor any registration for this class. The class meets in the lower level of the church.
Yoga is a tool used to stretch the body and through God's Word bring peace to the soul. It gives us an opportunity to decompress from our hectic lives, and allow God's healing peace to come upon us. The God spoke through Psalmist and said, "Be still, and know that I am God…" Psalm 46:10 (ESV). So we practice gentle movement on our mat as we Breathe, Asana (pose), and Meditation.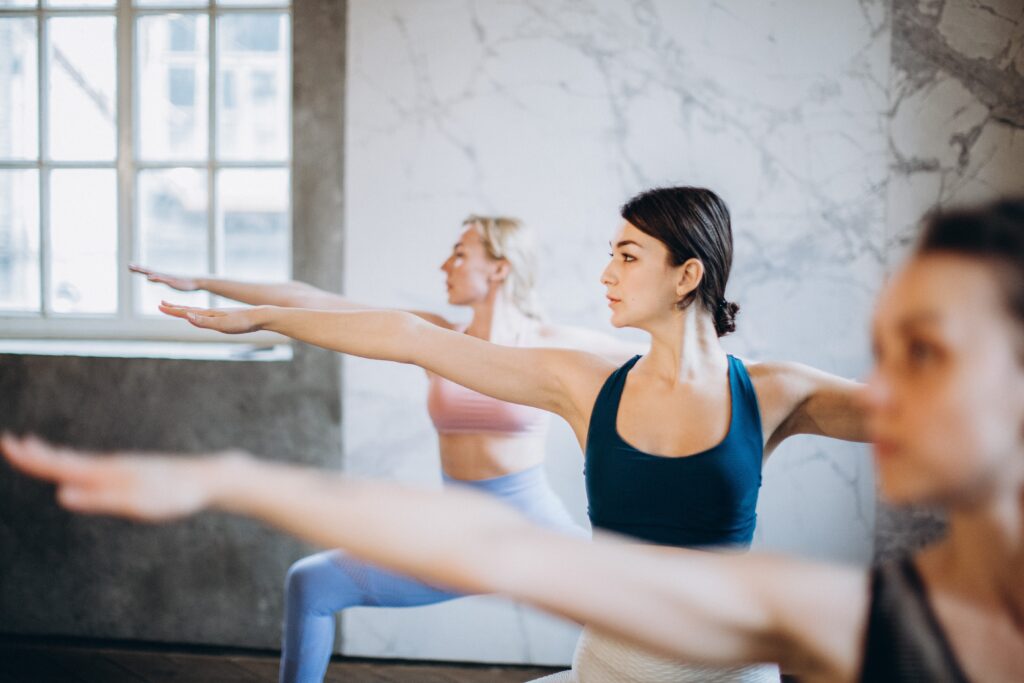 Breath
Breathing is something we do automatically. Each practice begins with a few minutes of focused attention on our Breath; inhaling and exhaling, fully and deeply. We rely on our breath to guide us with an internal rhythm, so that we don't become overwhelmed or distracted.
Job 33:4 (ESV) 4 The Spirit of God has made me, and the breath of the Almighty gives me life.
In the Bible, the same word for breath is the same word as Spirit. When God breathed life into Adam and Eve, he breathed his Spirit into them.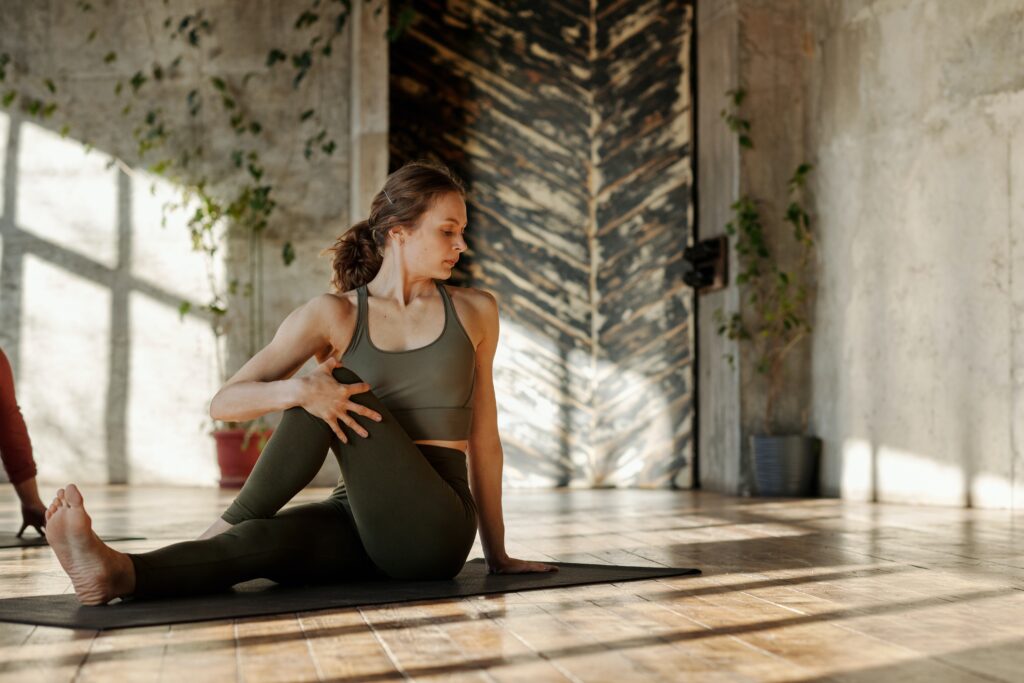 Asana
Asana is a Sanskrit word that means "pose" and refers to the physical practice of yoga. The original names of yoga poses are in Sanskrit and all end in "asana," for example, Savasana (Corpse Pose), Bharmanasana (Table Top Pose), etc. We string a series of these poses together to create a well-rounded practice that strengthens, stretches, tones, lengthens, and relaxes our muscles, ligaments, and connective tissue.
People say they can't do yoga because they're not flexible. That's like saying, they can't cook dinner because they're not a chef at a 5-star restaurant. The more you practice yoga, the more flexible (and strong and mindful and transformed) you'll become.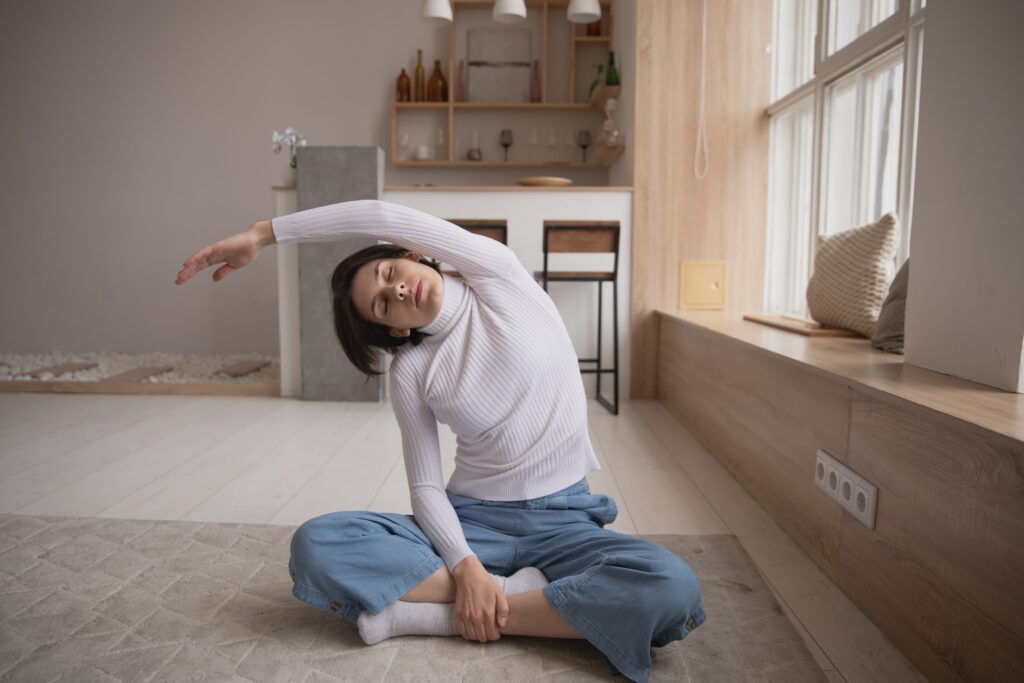 Meditation
All this moving and breathing sets us up for the real treasure – meditation. It's hard to be still and meditate on Truth when our mind is racing and our body is restless. So we stretch and we strengthen, we breathe into the tight spaces and we make more room so that we can sit for a few minutes and just be still with God.
Exodus 14:14 (ESV) 14 The LORD will fight for you, and you have only to be silent."
Meditation can be one of the most challenging parts of a yoga practice, but it's where the real deep heart work can happen. We close our eyes while in Savasana (Corpse Pose) as we listen and sit with God's Word. We use yoga to refocus ourself to God's Word which bring healing to our life.
Teacher
David Balla is a Registered Yoga Teacher 200hr with Yoga Alliance and is also the pastor of Peace Lutheran Church. He is an avid runner and enjoys peaceful movement that yoga brings to his life.